Experience the Museum from top to bottom with our amazing onsite offerings. The best part-Museum admission is FREE for PreK-12 schools and organized youth groups! Choose from one of our three exciting, science-filled options!
Scholarships Available
Museum Scholarships help bring you to us!
Scholarships can help pay for bus fuel and access into Infinity Theater, Planetarium, and temporary exhibits.
Learn more at https://www.dmns.org/learn/scholarships/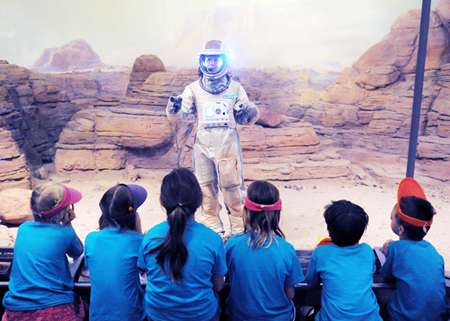 Create your own experience at the Museum.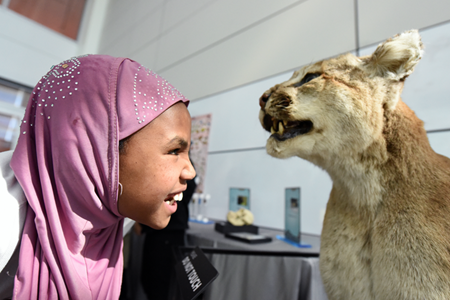 Enjoy a learning experience curated by industry professionals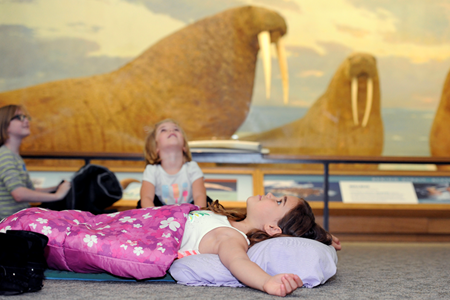 Ready to explore the Museum after dark? Design your own overnight adventure.